Because of your affiliation with
Sunlight

, you have access to exclusive products by Solar Insure.

An Exclusive Program for Solar Insure Certified Installers
What is the Solar Insure Certified
Installer Program?
Solar Insure partners go through a formal application process and must demonstrate their ability, safety record, credit check, background check, and experience to become a Certified Installer. Once approved, Certified Installers become qualified to include Solar Insure's Monitoring and Warranty products throughout their organizational processes.
By continuously delivering top-rated solar and battery installations and services, our vetted Certified Installers can work up the ranks from a Certified Installer to Preferred Installer and Elite Installer.
Who's eligible to apply?
Contractors who have been in business for a minimum of 3 years
Contractors who can include Solar Insure on at least 20 installs per month
Contractors who can provide Fleet Monitoring Access to Solar Insure
What's next?
After you complete your application and if you are approved, you'll:
Complete the Solar Insure Training
Submit your HIC for review
Sign the Reseller Agreement
Add your Monitoring Credentials to Solar Insure
Start offering peace of mind to your customers through the Solar Insure Monitoring and Warranty Products.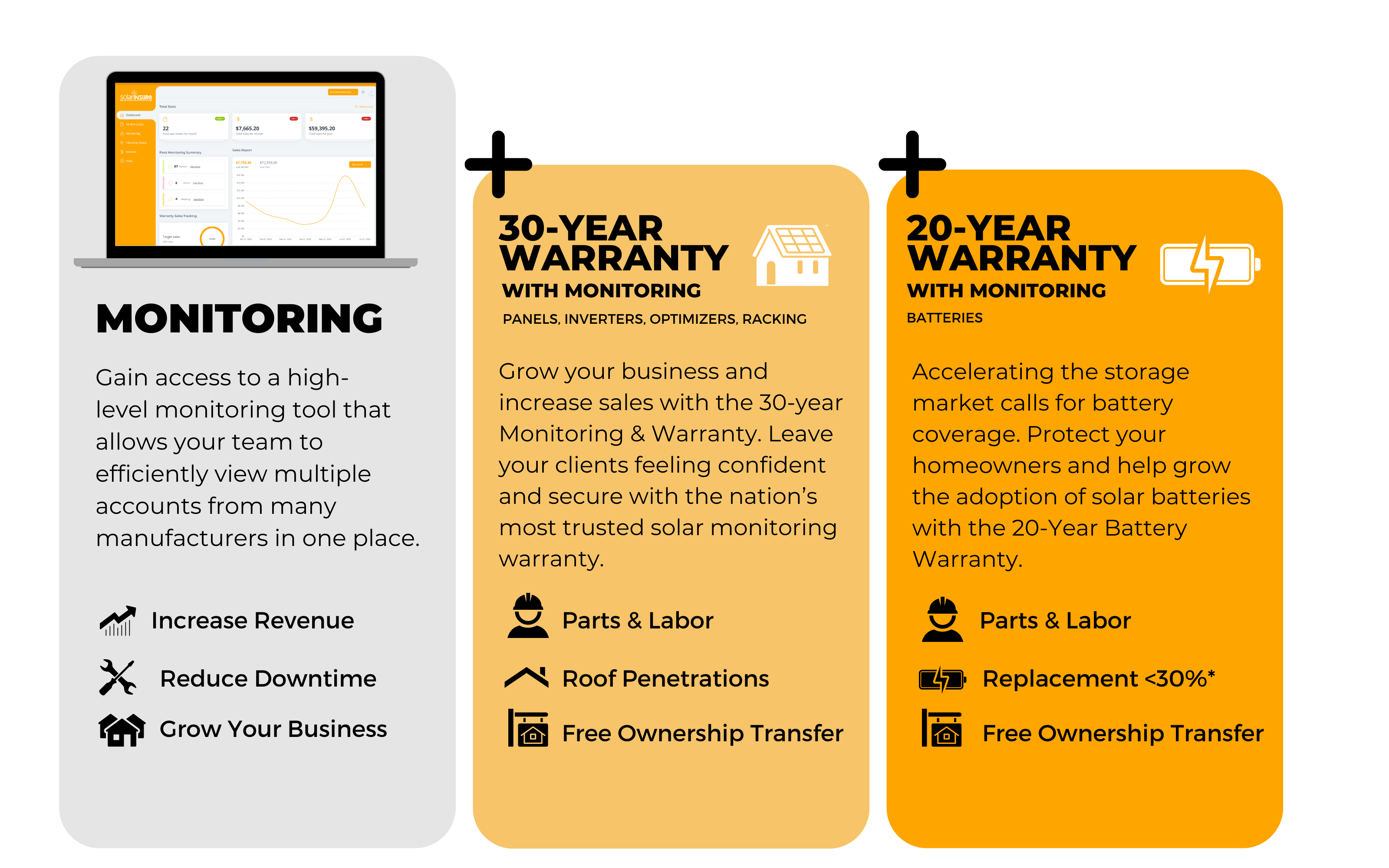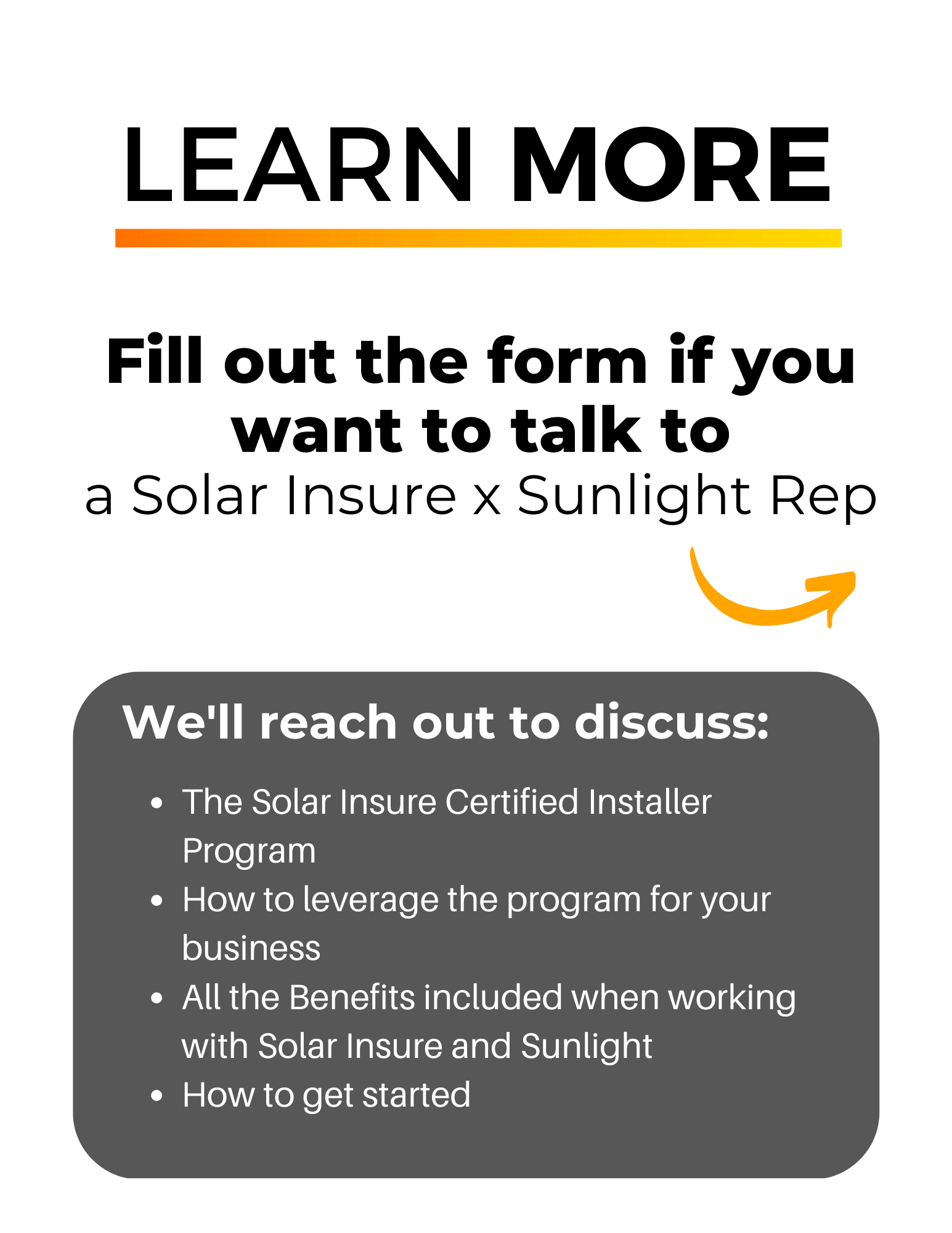 The Certified Installer Program Tiers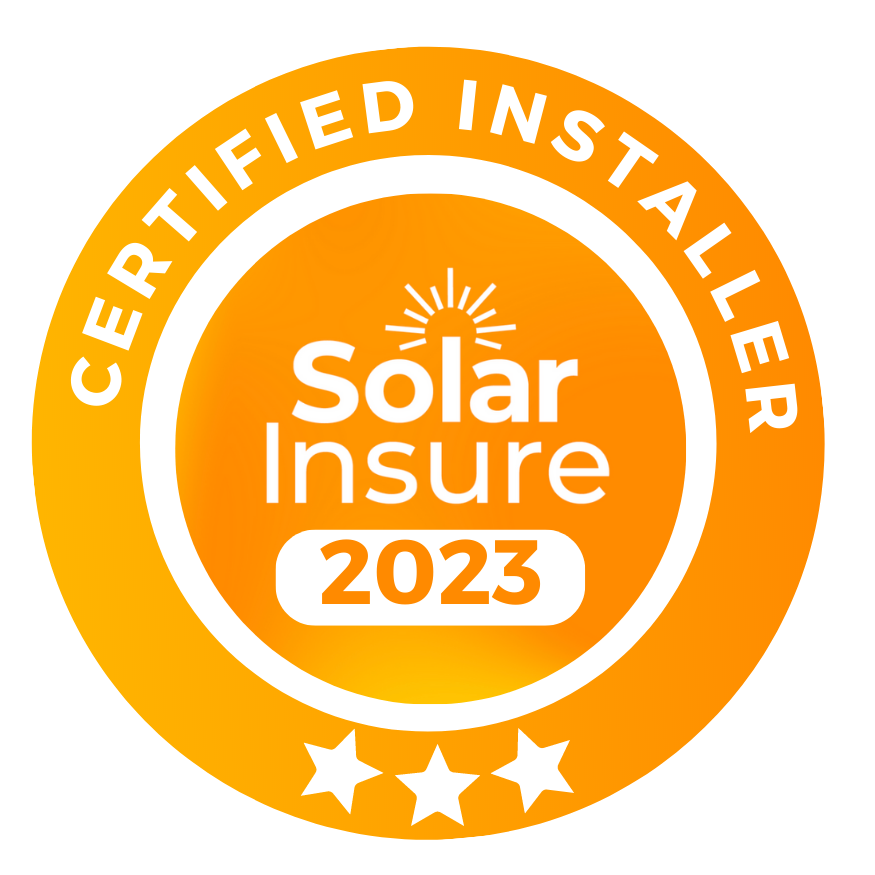 Certified Installers
actively protect homeowner solar investments by including Solar Insure on their qualifying installs.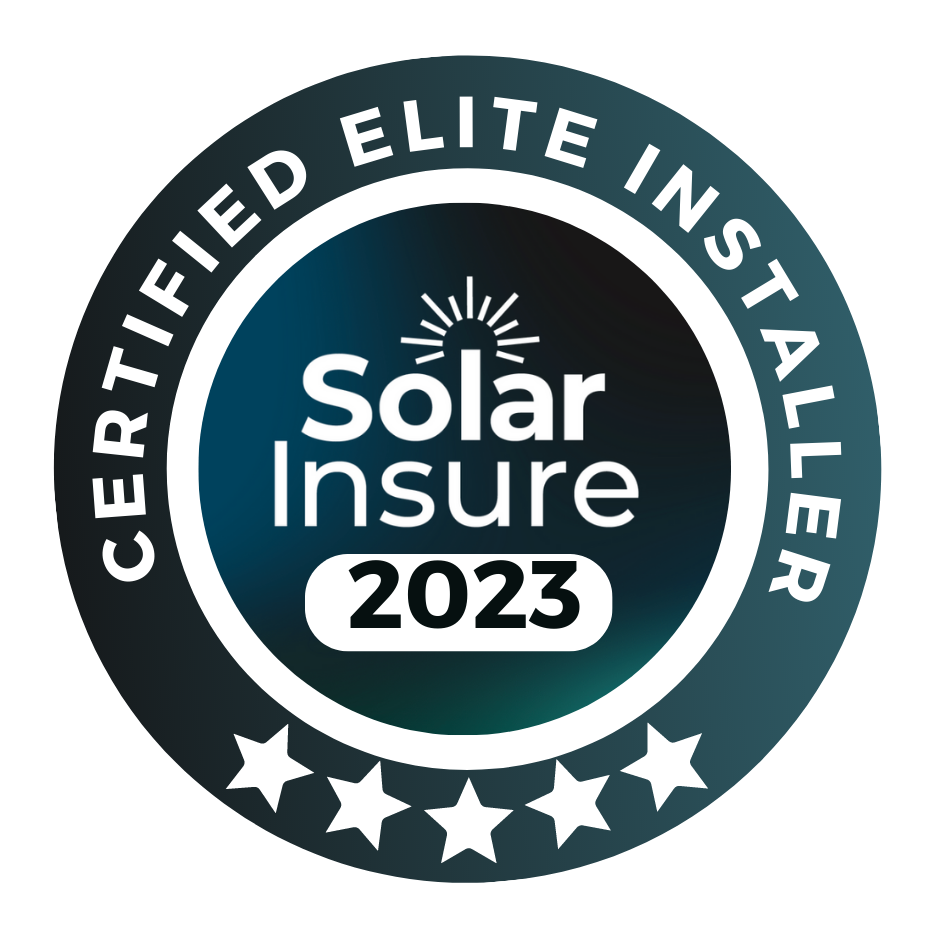 Certified Elite Installers have installed over 500 Solar Insure solar systems, maintaining high-quality workmanship and customer service.
NABCEP Certification Required.